Basic Latex Dip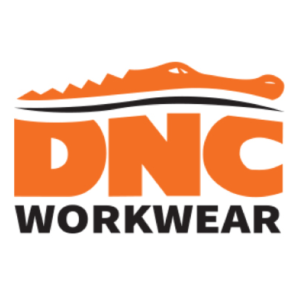 Description
Seamless 13 gauge polyester liner provides comfort & dexterity for all day
wear, textured latex coating palm for added extra grip.
Good abrasion resistance
excellent grip in dry, wet conditions.
Colour coded cuff for size identification.
Send us an email now
Drop us a line by compiling the form below. We will be more than happy to reply to any of your questions!