Cotton Drill Combination Overalls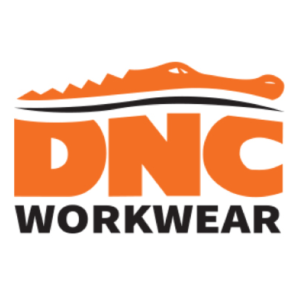 Description
Heavyweight 311gsm, cotton drill.
Tool pocket lower leg. Metal press studs.
Hi Vis applies to Orange ONLY.
Additional information
Code:

3101

Colour:

Navy
Green
Orange
White

Size:

77R – 112R
92S – 132S
Send us an email now
Drop us a line by compiling the form below. We will be more than happy to reply to any of your questions!