Bamboo Socks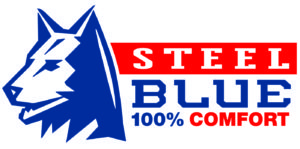 Description
Made from ultra-fine bamboo fabric, these socks are naturally anti-bacterial and eliminate foot odour. The eco-friendly bamboo materials offer anti-static properties, blister protection and all-day comfort.
Additional information
Code

A-000074
A-000076
A-000080

Colour

Black

Size:

4-6
6-10
10-14
Send us an email now
Drop us a line by compiling the form below. We will be more than happy to reply to any of your questions!